We are pride for our excellet R&D team
Design Team
We are a close-knit team of passionate innovators. Our collective skills have produced incredible products and processes that can be seen when walking through our halls, along with the character of our team members and leaders who have made everything we do possible.
How We Work
Thanks to creativity workflows, our teams are multi-functional and have the ability to tackle solutions and new designs from multiple perspectives.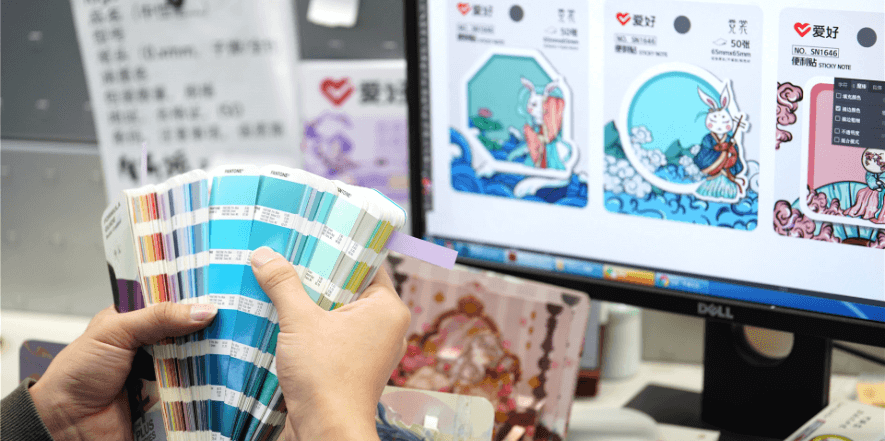 Experienced And Professional Designers
AIHAO is committed to innovating an increasing number of quality products through steady research and investment by our design and development team. Through strict quality control, we guarantee uncompromising quality products.
Tooling Center
As China's largest and most technologically advanced tooling facility in pen manufacturing, it's our core competence compared to our competitors, which can meet the needs of any thoughts.
260 Skillful Technicians
There are 260 skilled and professional technicians working at Tooling center. Each process of mold making is closely monitored by these technicians to ensure that our molds not only meet but exceed customer expectations.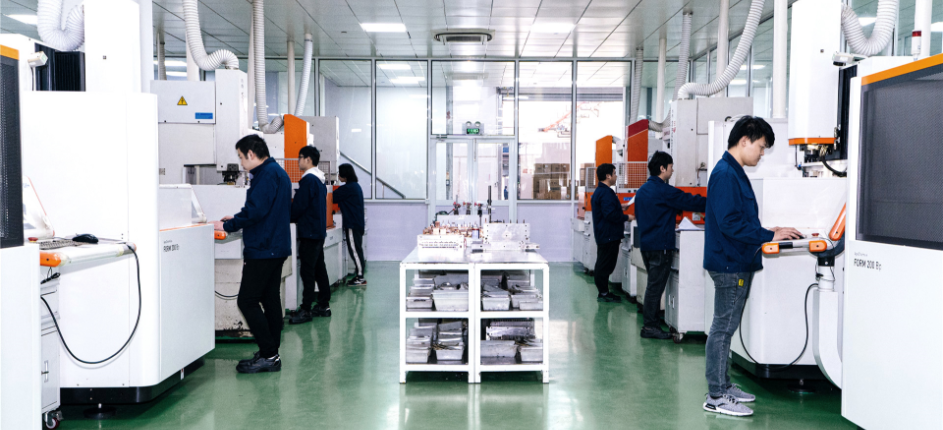 Cutting-edge Molding Equipment
AIHAO owns state-of-the-art tooling equipment imported from Japan, Germany and Switzerland.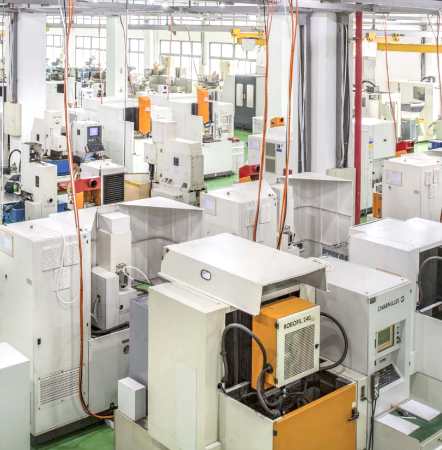 CHARMILLES Wire cutting EDM Machines (Switzerland)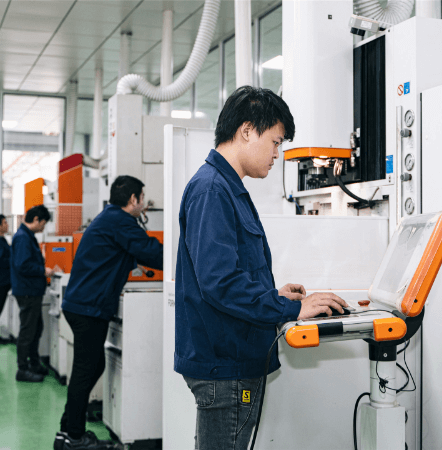 CHARMILLES die-sinking EDM Machines
DMG Precision CNC Lathe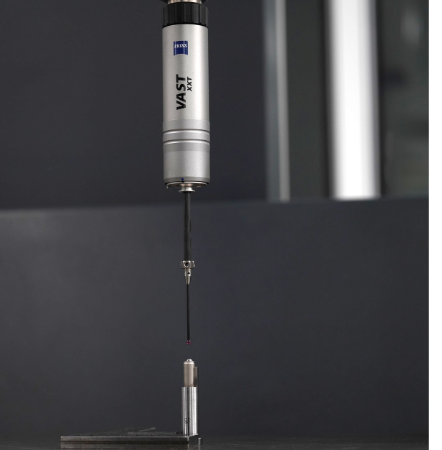 ZEISS
Tip Making
With advanced production equipment and experieced staff, AIHAO produces reliable tips in accordance with international standards, so as to provide smooth writing experience.
Pen-nib Manufacturing
With 32 Swiss MIKRON tip-making machines, AIHAO can produce more than 1.8 Billion units annually. Tip is the key component of a pen. We have several automatic tip inspector machines available for 100% checking to gurantee high quality.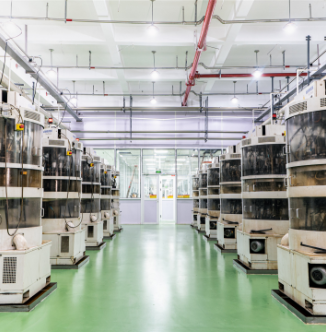 Tip-making Workshop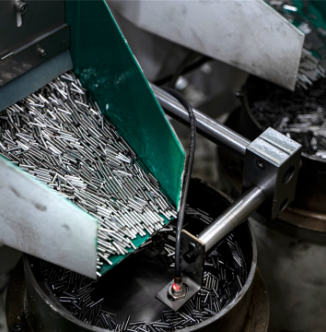 Tip-making Workshop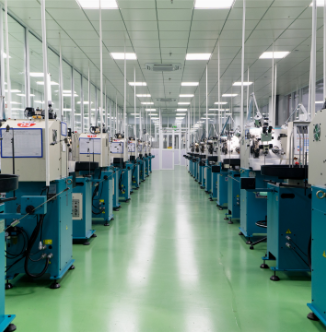 Tip-making Workshop