Professional, Concentrated And
Reliable
Total Quality Assurance
Aihao attaches great importance to quality, we always think that quality always comes first, without quality assurance, everything is empty talk. We have a very comprehensive and strict quality control system to guarantee our quality.
Why AIHAO Has Competitive
Advantages In Quality Control?
Quality Control
AIHAO's advanced quality control system implements strict controls in all steps in the production chain, from product design, sample confirmation, raw material inspection, semi-finished product inspection, finished product inspection, product packaging, and storage, all aspects have reached quality work standards, and relevant personnel has been effectively trained.
1
Production Inspection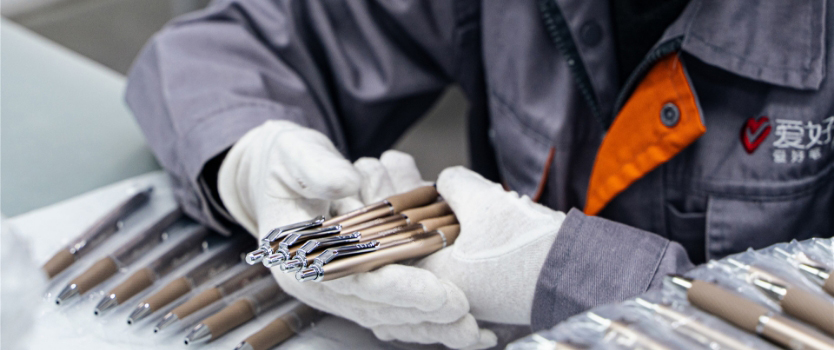 In production, each process is required to work in strict accordance with the prescribed procedures. We adopt advanced inspection equipment, methods, strict rules and regulations, trained talents to ensure the quality of our products.
2
Pre-shipment Inspection
Pre-Shipment Inspection(PSI) will ensure your products are consistent and compliant with all country, industry or otherwise-specified requirements and that no critical major or minor defects appear.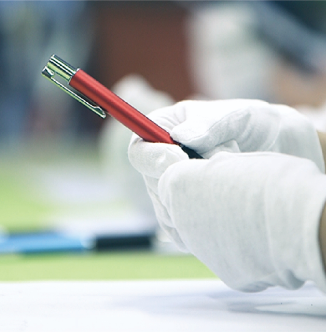 Visual inspection_1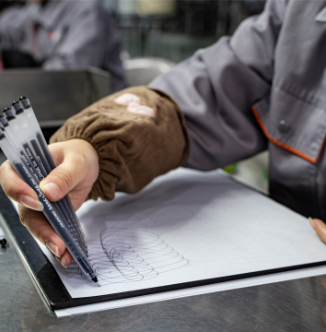 Hand Writing Test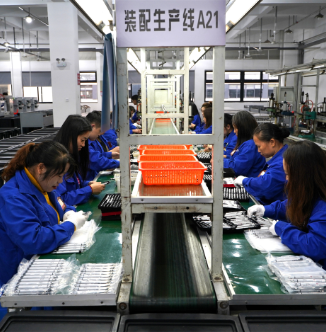 Visual inspection_3
Lab Tests
For a long time, AIHAO insists on independent research and development and innovation, and the testing laboratory is the core guarantee of its product quality, strictly controlling the most critical technical level. AIHAO will continue to enhance the level and strength of the laboratory in all aspects, and constantly improve the product supervision and control system.
1
Laboratory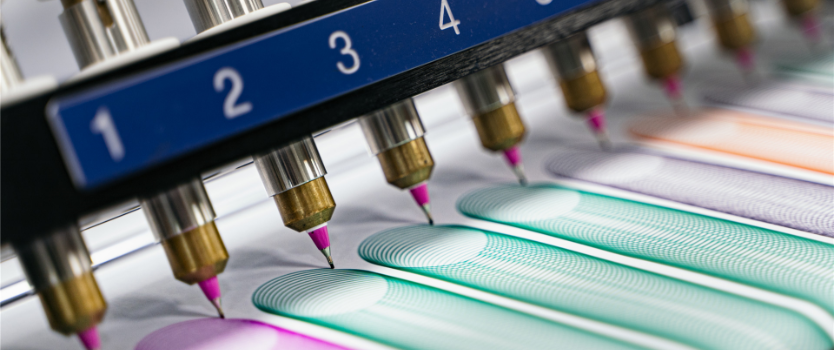 AIHAO's laboratory is responsible for testing the performance of pen products such as ball point pens, gel ink pens, roller tip pens, highlighters, permanent markers, whiteboard markers, metal pens etc.
2
Complete Testing Program
AIHAO testing equipment includes writing-out machines, actuation meter, salt spray testing cabinet, transportation vibration table, digital display spring pull-push scale, moulds cultivation case, temp.& humidity adjusting cabinet, dropping test machine.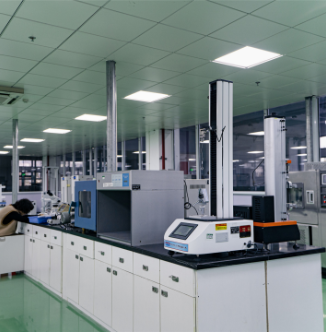 Physical Function Test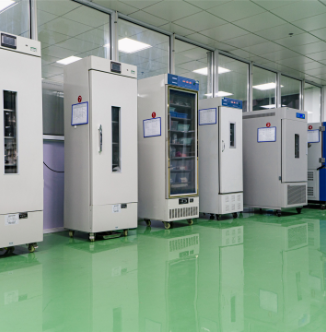 Chemical Test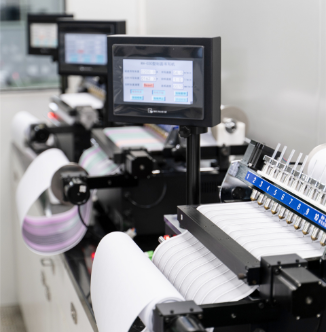 Writing Test