AIHAO Mission & Culture
We adhere to an "integrity-based" service model and operate under a philosophy of "customer orientation." We insist on "professionalism and dedication" in all of our employees.

Over the decades, we have made unremitting efforts to shoulder the responsibility of "creating higher quality, safer and more environmentally friendly writing instruments for consumers." Through this unparalleled dedication, We have become one of leading manufacturer in writing instrument industry.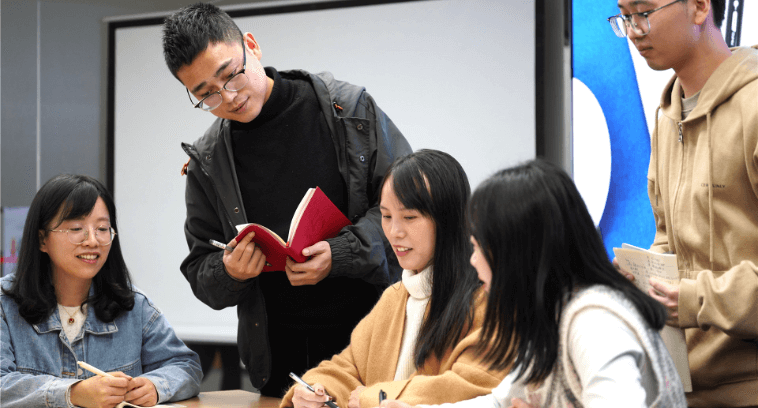 The Culture of
Teamwork
We have our own teamwork culture, and good teamwork can enable us to make better products and provide better services.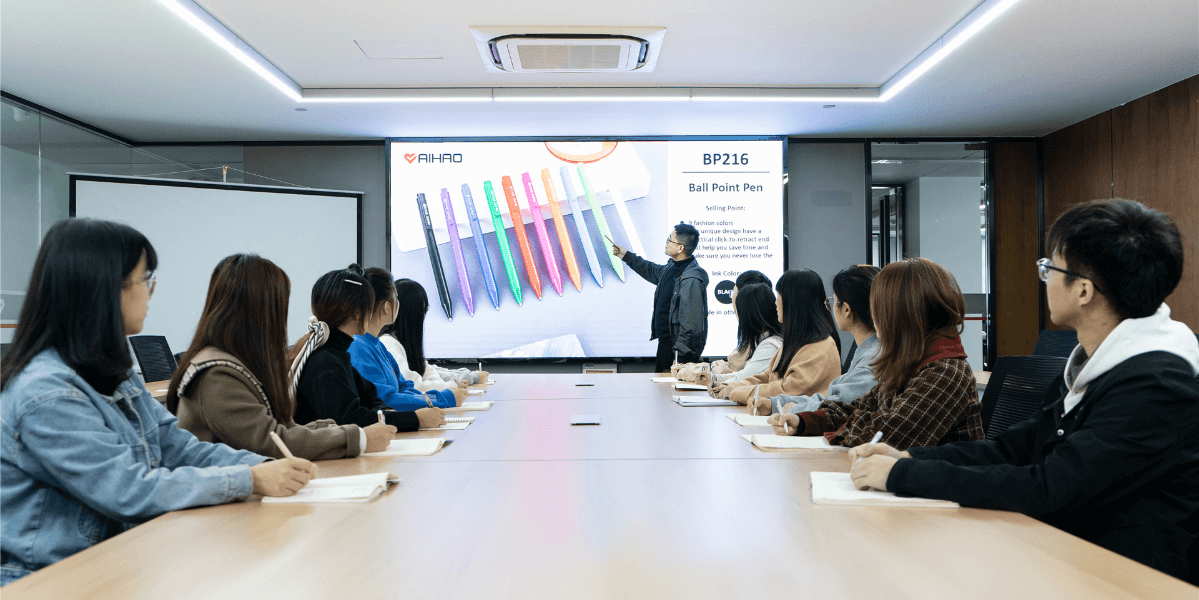 Team Building
Activities
Team members gain a better understanding of the company culture through team building activities and then serve guests better.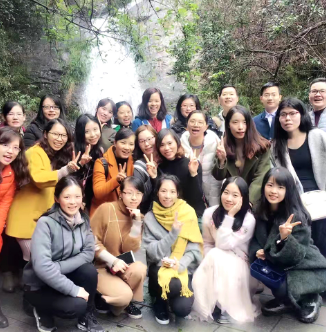 Our International Sales Team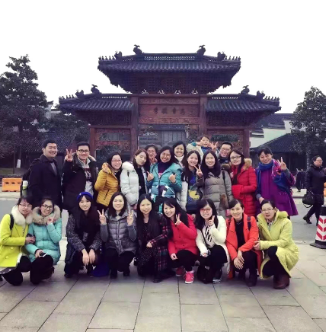 Our International Sales Team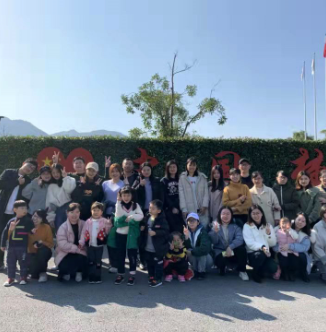 Our International Sales Team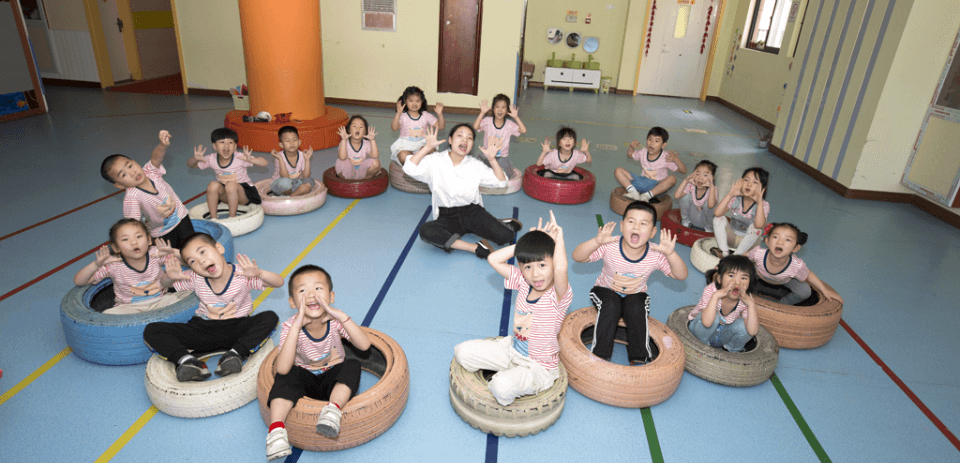 Loving Care Project-Employee First
Customer First
AIHAO has established an internal kindergarten for the children of its employees. Caring for employees with love, so that they can concentrate on their work and provide better services to customers.